Image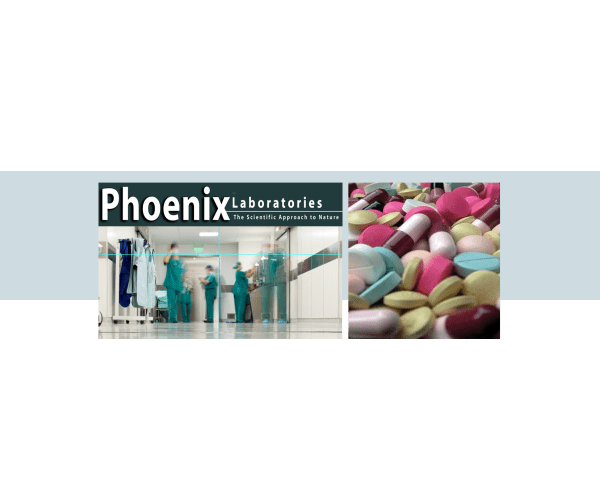 Challenge
Phoenix Laboratories of Farmingdale, New York, is a major contract pharmaceutical manufacturer of tablets, capsules, soft gels, and powders. Founded by a husband and wife team, the successful firm outgrew its original plant and in 2004 built a new 225,000 square foot facility on Long Island. 
With its new facility on the drawing board, Phoenix had the opportunity to install its first planned paging system. The challenge was how to provision such a sprawling facility — a front office operation attached to three main manufacturing and warehouse areas built along a main axis. According to Phoenix production coordinator Walter Cubinski, the new paging system had to accommodate ceiling heights varying from standard office drop ceilings to heights in the manufacturing and warehouse areas ranging between 20 and 50 feet. " We also have multi-floor areas and noise from various machines, dust collectors, and air conditioning systems in the manufacturing area that can affect the paging," stated Cubinski. 
To address these and other issues, Phoenix Labs chose Clear View Communications of Whitestone, NY, to plan and install their new paging system. Realizing the scope of such a project, Clear View principal Warren Larkin turned to Bogen Communications for help in designing the system and supplying the components.
Sprawling 225,000 sq. ft. manufacturing facility 
Varying ceiling heights and noise levels 
Flexible zone paging required