Image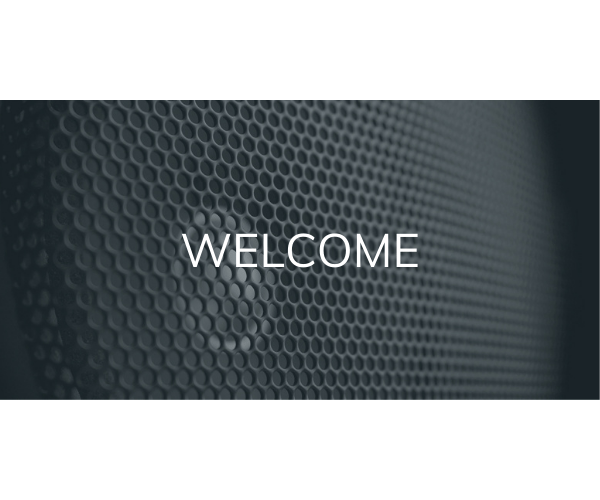 Dear valued customers and web guests -
Welcome to the new Bogen Communications website! How do we look?
With almost a century of being in the Audio and Communications Technology industry, we at Bogen know a thing or two about change. Bogen's emphasis on innovation and progressive thinking provides our clients with new products to meet today's advancing technical needs and regulatory requirements for excellent sound transmission in any space.
We pride ourselves in developing communications systems that are indispensable to the daily operations of our customers and are excited to launch this new face of Bogen where we can better showcase both our products and our customers, as well as provide a streamlined, easy navigable web experience.
Through our historical roots, comes transformative technology.
Over the years, we've been blessed to work with incredible people, distributors, and you, our customers. We're proud of what we've done and the direction we're heading.
We welcome you to our new website where our brand, our business, and our technology keep evolving.
Welcome to a new era of Bogen.
Tom Bisanti
Vice President of Sales, Bogen Communications