Image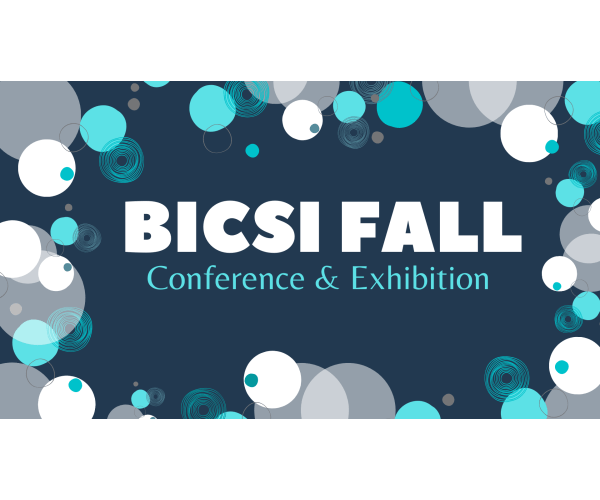 Viva Las Vegas! The Bogen team is excited to announce that next week we will once again be attending the BICSI Fall Conference and Exhibition.
This year we will be showcasing NEW Nyquist IP-enabled SIP endpoint capabilities in our IP paging and mass notification system. This release introduces a variety of new features into Nyquist appliances. Some of these innovative functions allow Nyquist mixers and amplifiers to operate as generic SIP endpoints for telco/commercial and education paging applications, or simply as standalone appliances for other networked audio (AoIP) applications.
If you are in the Las Vegas area, we would love to meet with you! Let our team help you to determine which Bogen product meets your professional or personal needs. We take pride in being a leading manufacturer of telecommunications peripheral equipment, with a focus on paging, emergency and mass notification, VoIP paging, commercial and pro audio, background and foreground music, and school intercom systems. We know that together we can further develop and enhance your work experience.
Bogen has the pleasure of working with a wide array of data/com contractors, A/V design engineers, and architectural firms. Our products are sold into end user markets such as hospitals, schools, manufacturing facilities, office complexes, distribution centers, transportation centers, and the USA DoD. 
Can't join Bogen in-person in Las Vegas at BICSI? We would love for you to join us virtually. Both in-person and virtual attendees will have the opportunity to explore an exhibit hall full of the latest technologies, and plenty of networking opportunities. 
Find out more info HERE 
We look forward to seeing you at BICSI! Come say hello at Booth #6232