Image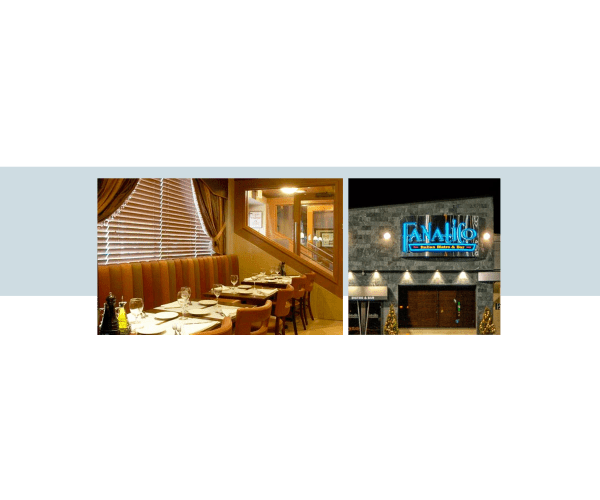 Challenge
While most restaurateurs focus on menu, service, and appearance, few think about how music can contribute to the dining experience. However at Fanatico Italian Bistro, Bar, and Restaurant, Jericho, NY, the owners understand how food, decor, and music combine to create a unique ambience, which is why they installed a first-rate audio system as part of a $1.5 million renovation. 
Adding music to the recipe for a great customer experience included installation of speakers, amplifiers and zoned volume controls. For installation, Fanatico's relied on Clear View Communications of Whitestone, New York, which had successfully completed other installation projects for the restaurant. 
The restaurant proved to be acoustically challenging because its walls are wood veneer and tile, the floors are tile, and the ceiling is mostly sheetrock with some acoustic tile. All those smooth, hard surfaces made it difficult to provide well-balanced sound throughout. To make it even more challenging, the ceiling height varies from 13 feet to 20 feet, with sound pressure levels reaching 80 decibels at times.
Acoustically difficult room constructions 
Wide range of background noise levels 
Demanding restaurant environment requires robust, reliable system