Image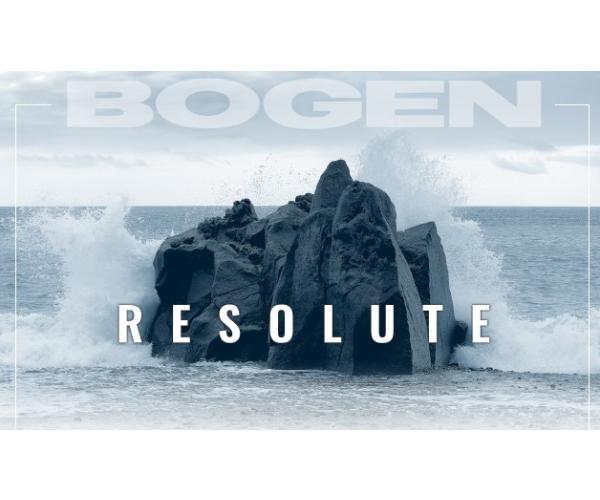 To our loyal Customers, 
The COVID-19 pandemic has rapidly changed how we live and do business - yet at Bogen Communications, our commitment to our customers remains steadfast. 
Every day across this country, hospitals, healthcare workers, first responders, the military, and many other essential institutions rely on Bogen products. We feel the weight of this responsibility, and are proud to be serving our customers with the diligence and passion that has distinguished Bogen for the past 90 years. At Bogen we expect to continue to provide products and services to our customers for our shared future. 
Yes, these are difficult times. But we will get through this pandemic, and be stronger for it. We will keep moving forward - together.